Overview:
You may not be able to see your "Give Now" button even though your permissions are set correctly in the Users and Roles area. One possible reason is that the User Account is not linked to your profile. This happens when you add a user manually and don't connect the profile, or are added because you're the original primary user and never connected yourself to the profile. Users that are invited have their profiles automatically connected to their user accounts. Note: If you are a member and you are not able to see this setting, please contact your church/organization administration.
From the Dashboard, Go to More > Users and Roles
Find your User account, and click the pencil icon to the right.
Type your name in the My profile field > select your profile > click Update User.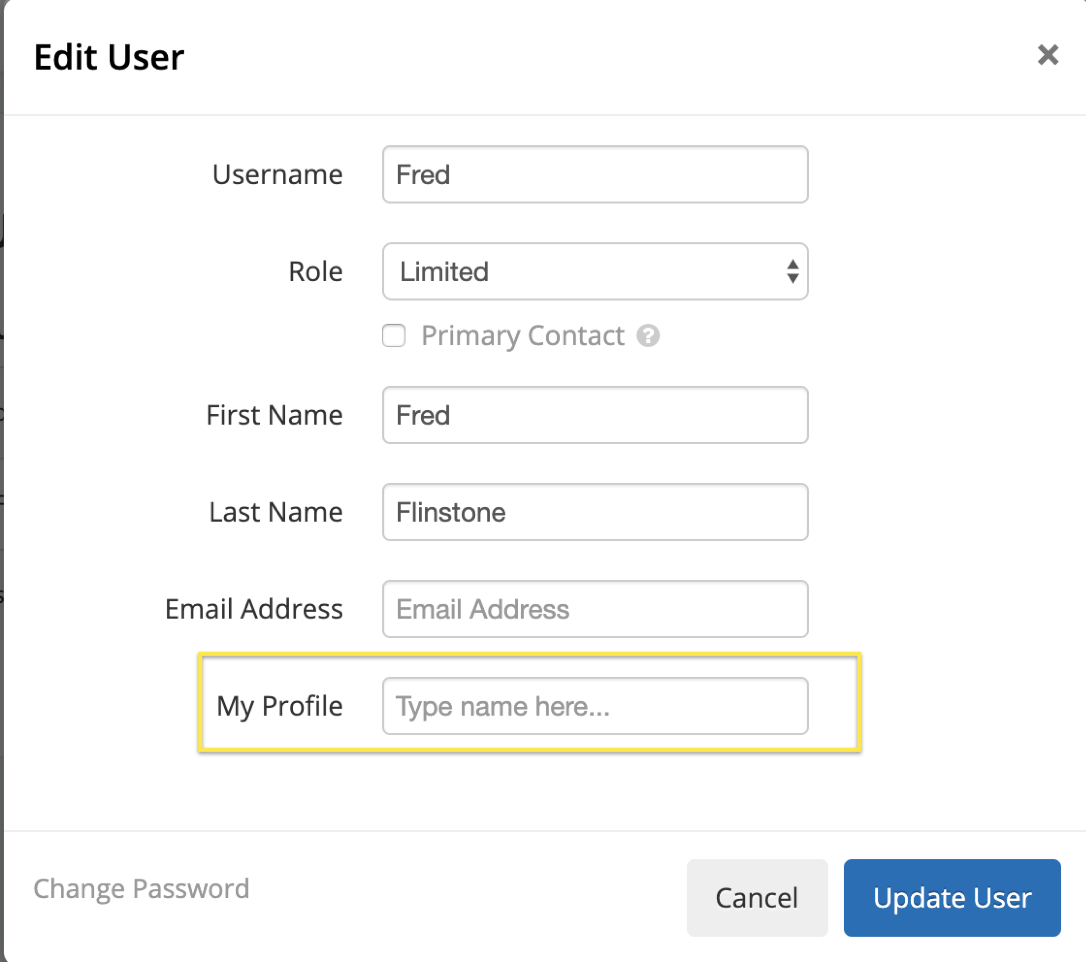 Additionally,
You may not be able to see these options if the role has not been checked. Make sure to check "My Profile" and select the checkboxes you would like for them to be able to view, as well as check "Display Online Giving Button" to see the Give Now button.