Overivew: If you are looking for a Breezy way to access your Breeze database on the go, check out our Breeze app.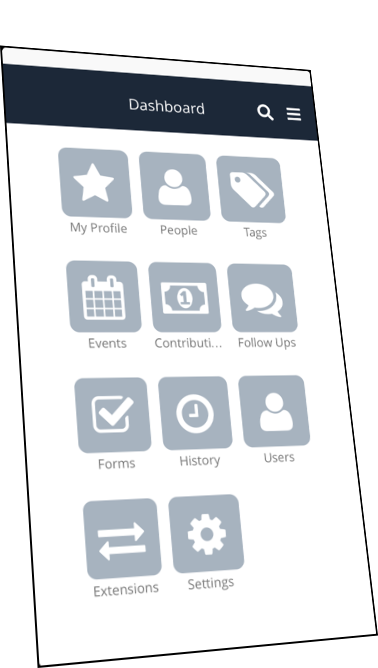 With the app, you will see the same functionality as the web based version only now, at the ease of your fingertips.
The Breeze app is available to assist you with important ministry tasks even when you are out of the office. Because you can utilize this app remotely, it then allows for you to quickly look up members and visitors within your database to access their contact information or to look up a birthdate.
You can use our same communication tools and email and text those in your database straight from the app.
Another great benefit in using the app, is it allows you to check in those attending your events and services. You can simply open the app, navigate to your event, and begin checking in from your mobile device without having to worry about having a computer at your check in station.
With the app, members can even access the app to give online or access their giving history.
While there are several ways in which churches can use the app, having access to your church database via the app provides you the opportunity to increase your reach to those within your church.
Breeze offers an app for iOS and Android! Here's where you can access either of these apps: https://www.breezechms.com/mobile-app