Are you looking to access your tax receipt for your donations made through Breeze? This guide will walk you through the steps to easily retrieve your tax receipts, ensuring you have all the necessary documentation for your tax filing. If your church has given you access to Breeze, you have the ability to print your end-of-year giving statements in just a few clicks! 
Access Your Giving Statement
Navigate to My Profile and select Giving on the left-hand side.
Adjust the start and end date to reflect last year.
Click the Dropdown Arrow beside Download as Excel and select Print Statement.
Here is a short video to show you how to do this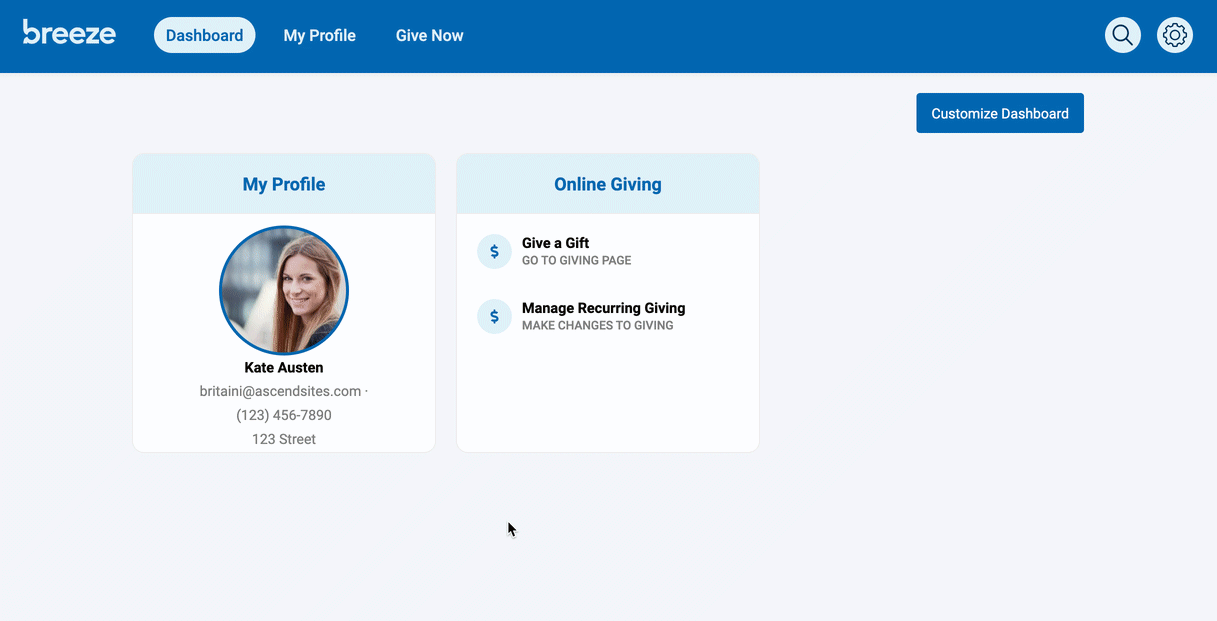 Additional Information
Breeze provides the platform for managing donations, but the issuing of tax receipts is handled by the individual organizations.
Ensure that your email and mailing addresses are up-to-date in your Breeze profile to receive all communications regarding your donations.
The statement that generates is the template your church has created and put in place for you to use.