To embed the Breeze calendar on your website you can either:
Use the Breeze Embed Code
Select the "Events" tab from the top right.
Below the calendar on the right, click "Embed Calendar on Website."
Copy the code as is or click "Show Options" in the bottom left to modify the code as desired.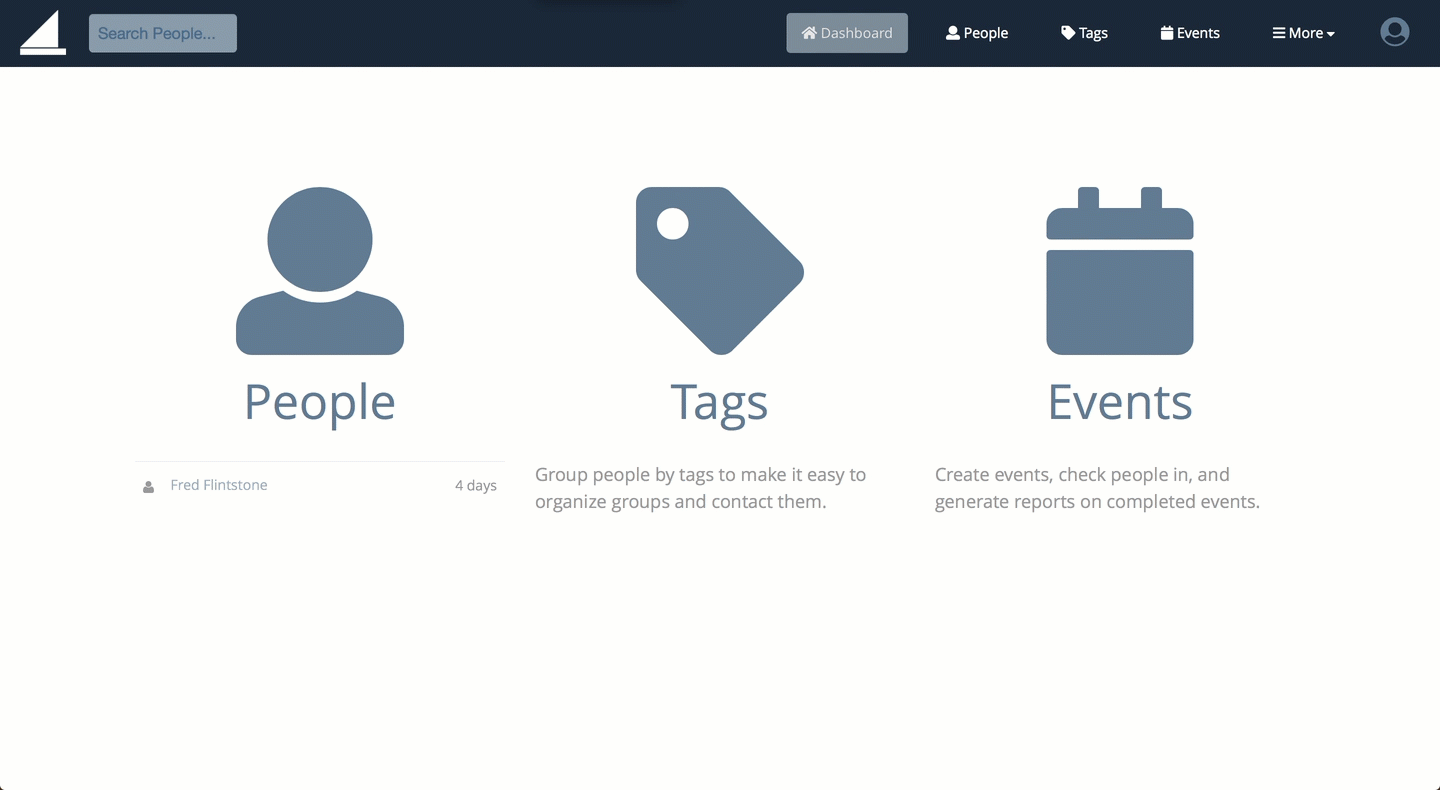 Integrate with Google Calendar
Alternatively, you can push your Breeze calendar out to a Google Calendar and embed the Google Calendar on your website with Breeze Events showing up within it. For more information on our Google Calendar integration, see External Calendars.
*In order to embed the calendar, a user must have permissions to Events > Edit events.