Overview: At the bottom of this page you'll find a zip file containing several .png, and .jpeg versions of the Breeze logo. Please feel free to use them at your leisure to incorporate Breeze into your church experience!
Use Case: If you would like to promote Breeze to your church members, add an icon to your website where you link the online directory, etc.
Our New Look (Sept 2019): With the launch of our Beta design in Sept 2019, we released a new logo. You'll still see the classic Breeze logo in some places as we transition to the new logo.
Classic Logo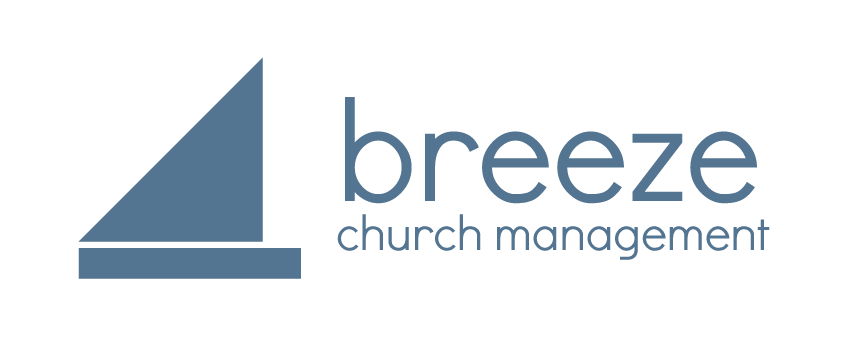 New Logo