Breeze works to comply with state and local laws. Some states charge sales tax on products like Breeze unless the organization is tax exempt. If your church/organization is tax exempt, Breeze is required to have a copy of your tax exempt certificate on file. 
We've made this an easy task! 
Uploading Tax Exempt Certificates into Breeze
From the dashboard, navigate to:
More > Account Settings
Click "Upload Tax Exempt Certificate" choose your file and hit Open 
Be sure to click "Save Changes" (green button) when upload is complete
That's it! You're all set.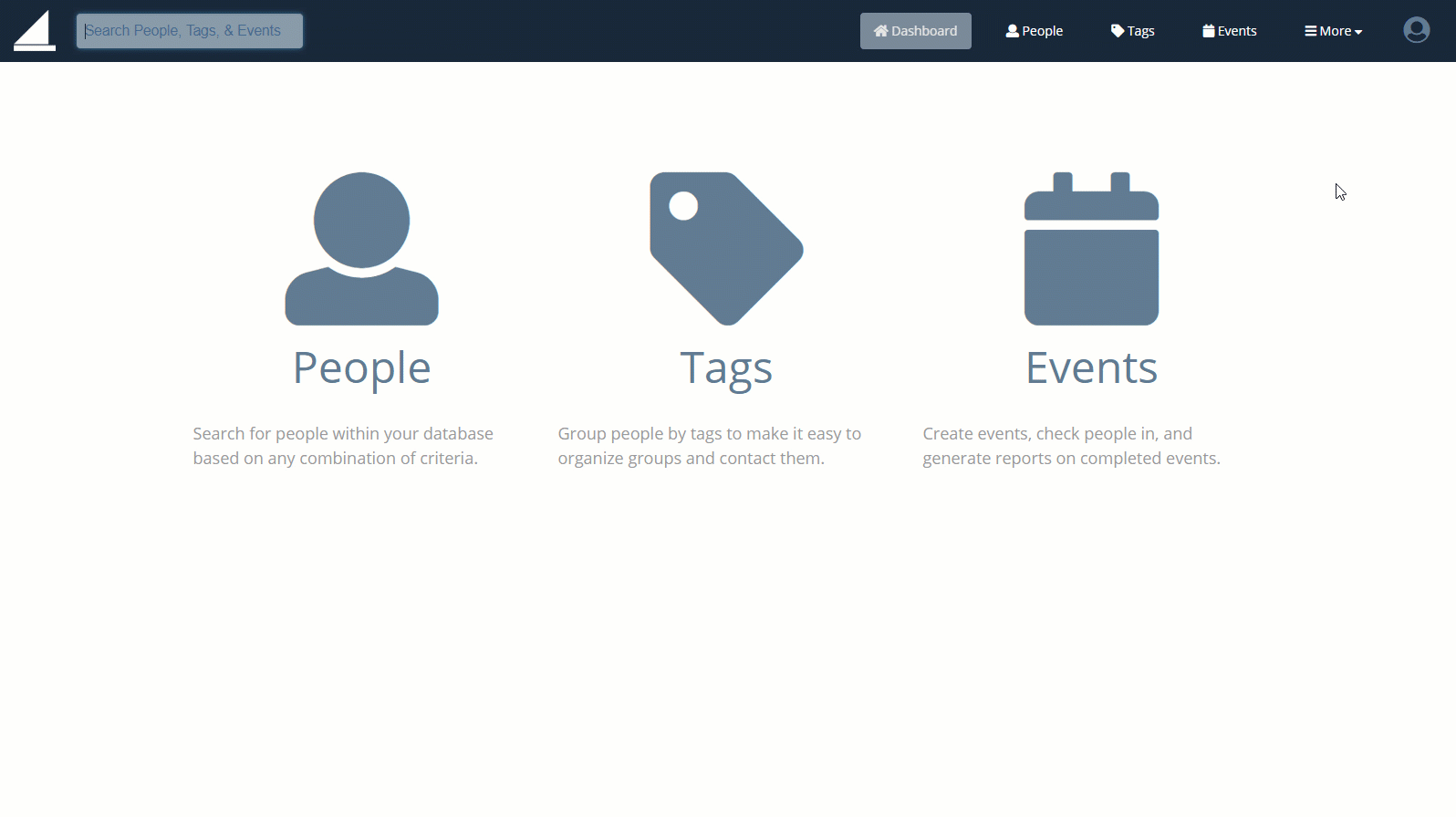 Looking for the right form to submit?
Here's a link to the state forms for easy access. 
Please note: While these forms are provided for your convenience, it's important to check your state and local tax laws to be certain the forms are up-to-date and accurate. 
Need our address to complete your form? 
Breeze Church Management
1971 E. Beltline NE
Suite 106-729
Grand Rapids, MI 49525
Not Tax Exempt? 
From the dashboard, navigate to:
More > Account Settings
"Unclick" the Tax Exempt checkbox  
By setting your account to not tax exempt, we'll automatically charge sales tax on your monthly invoice.