Internal Note: Only agents & managers can see this :scream: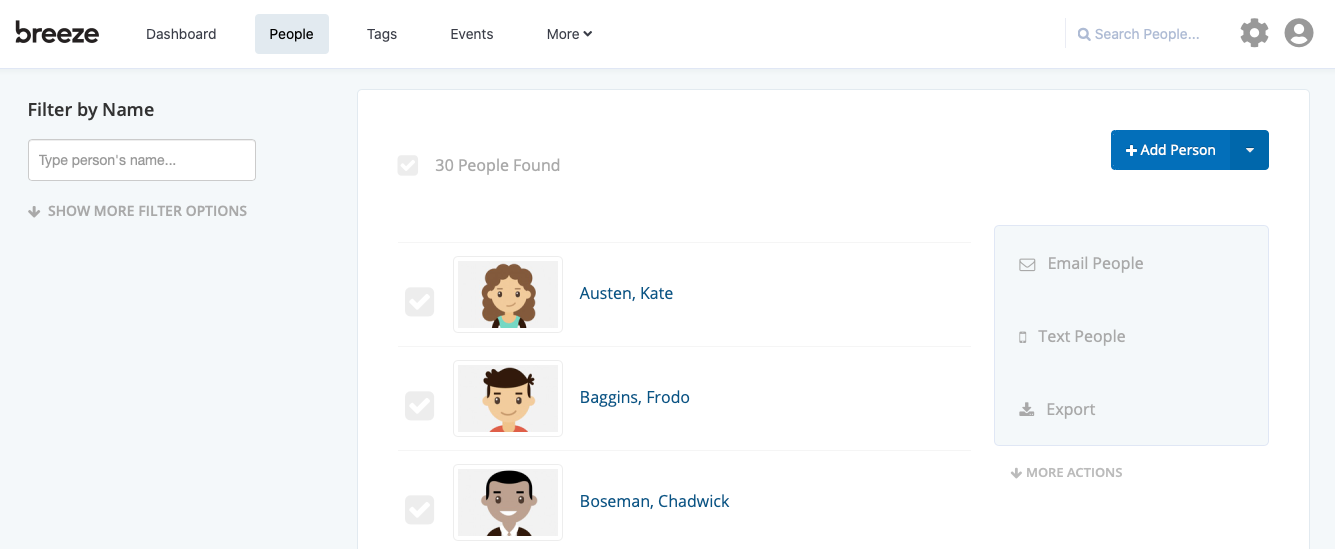 Select the "People" tab from the top left.
Click the "Add Person" button from the right.
On the left, select the fields you wish to add. 1
Fill in the fields and click the "Add Person" button to create the profile.
1 The selected fields will be remembered the next time you add a person. If you have multiple people with the same name, consider including a middle initial immediately following the first name. You may also consider adding a nickname for easier searching as well.