Follow Up Progression
When someone completes a specific follow up, another follow up is automatically started for that same person.
This task runs immediately upon a follow up being completed
Overview: Do you have member related tasks that are completed in steps? Follow-Up Progression allows you to link specified follow-ups together, so when one follow up is marked complete another is automatically started.
Setting Up Your Follow Up Progression
Go to the Account Settings () > Automations
Click "+ Add Task"
Select "Follow Up Progression"
Choose the follow up that you would like to use to trigger another follow up upon its completion
Choose the follow up that should be triggered
Click "Add Task"
Use Cases
If you need to start another follow up after a previous one has been completed, now it's easier than ever. After setting up this automatic task, when one follow up is completed, a new one will be triggered with a message that reads "This follow up was automatically assigned because this person completed the [original follow up name] follow up." This will let the new assignee know that the follow up was automatically triggered, allowing them to get any additional information from the person who completed the original follow-up. Or, by reviewing follow up notes in the individual's profile (see using notes on follow-ups).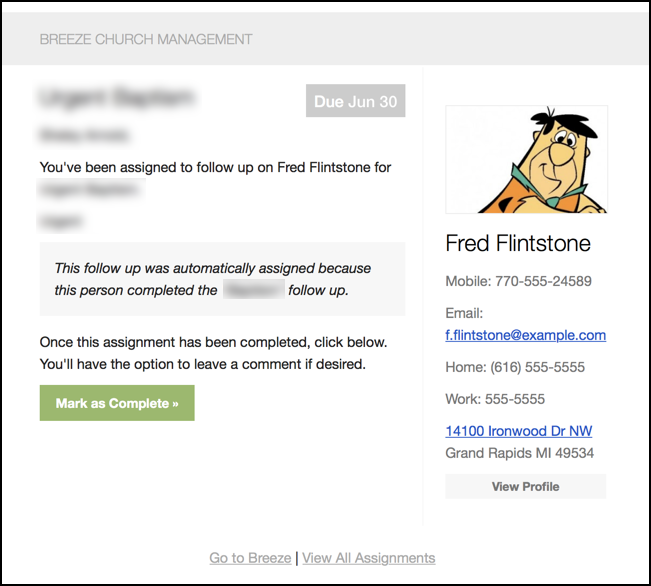 If you have a "First Time Visitor" follow up that's assigned to a pastor to send them a welcome card, then you can use the Follow Up Progression to start a second follow up after the first one is finished to give your new attender a phone call the following week.
Using Notes on Follow-Ups
Any notes made (either when the follow up was created or the completed notes) will not be included in the secondary follow up.
If the secondary follow up assignee needs to see the notes from the previous follow up, they can do so by viewing the profile of the person to be followed up on > Click More (on the left) > Click "Follow Ups" > Click "Show Completed Assignments"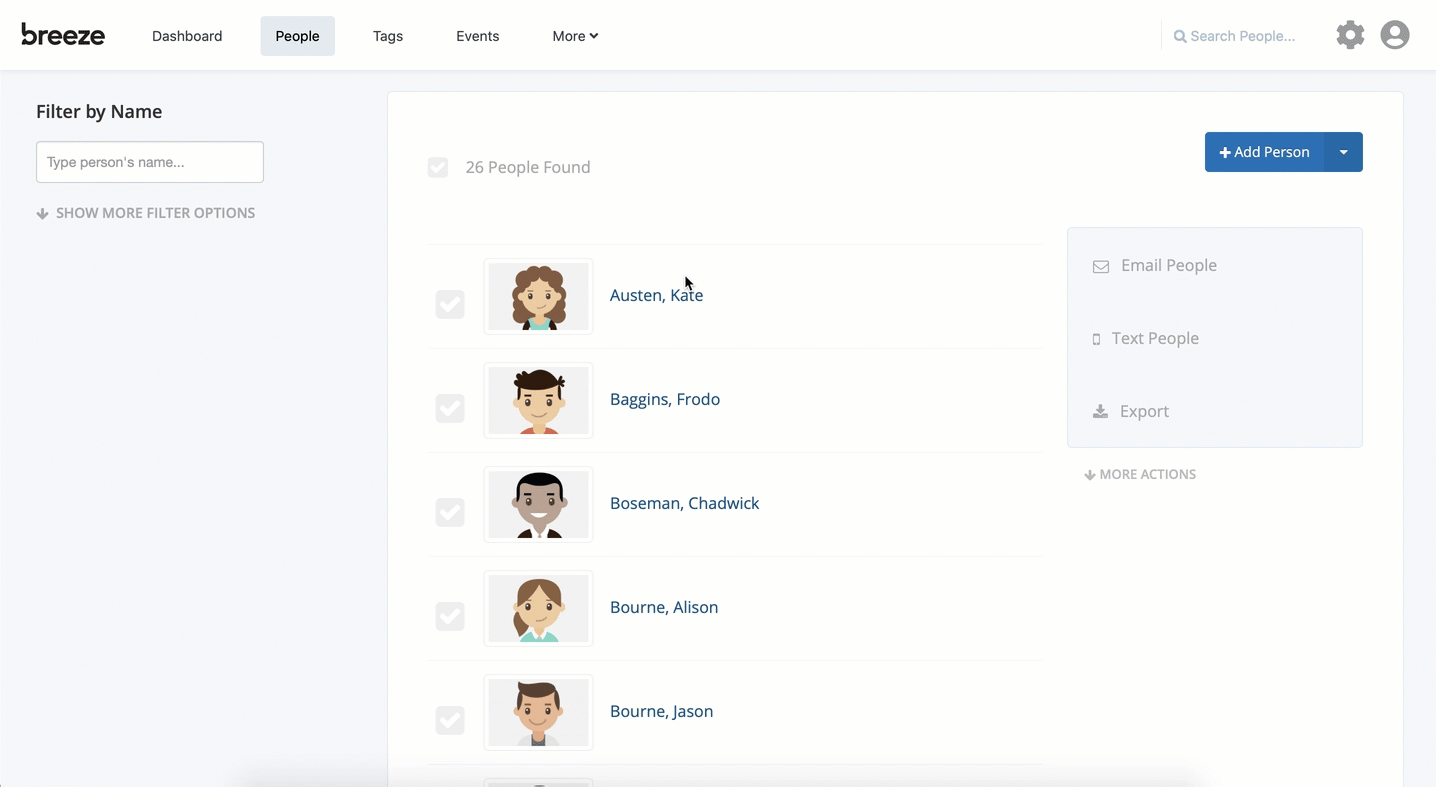 Stacking Follow Up Progressions
You can use the follow up progression automation to stack up as many automated follow up assignments as you would like.
For instance, if you have three follow ups: "1st week visited", "2nd week visited", and "3rd week visited", you can create a Follow Up Progression that when "1st week visited" is completed, it will trigger the follow up for "2nd week visited". You can then create an additional Follow Up Progression that when "2nd week visited" has been completed, "3rd week visited" will be triggered.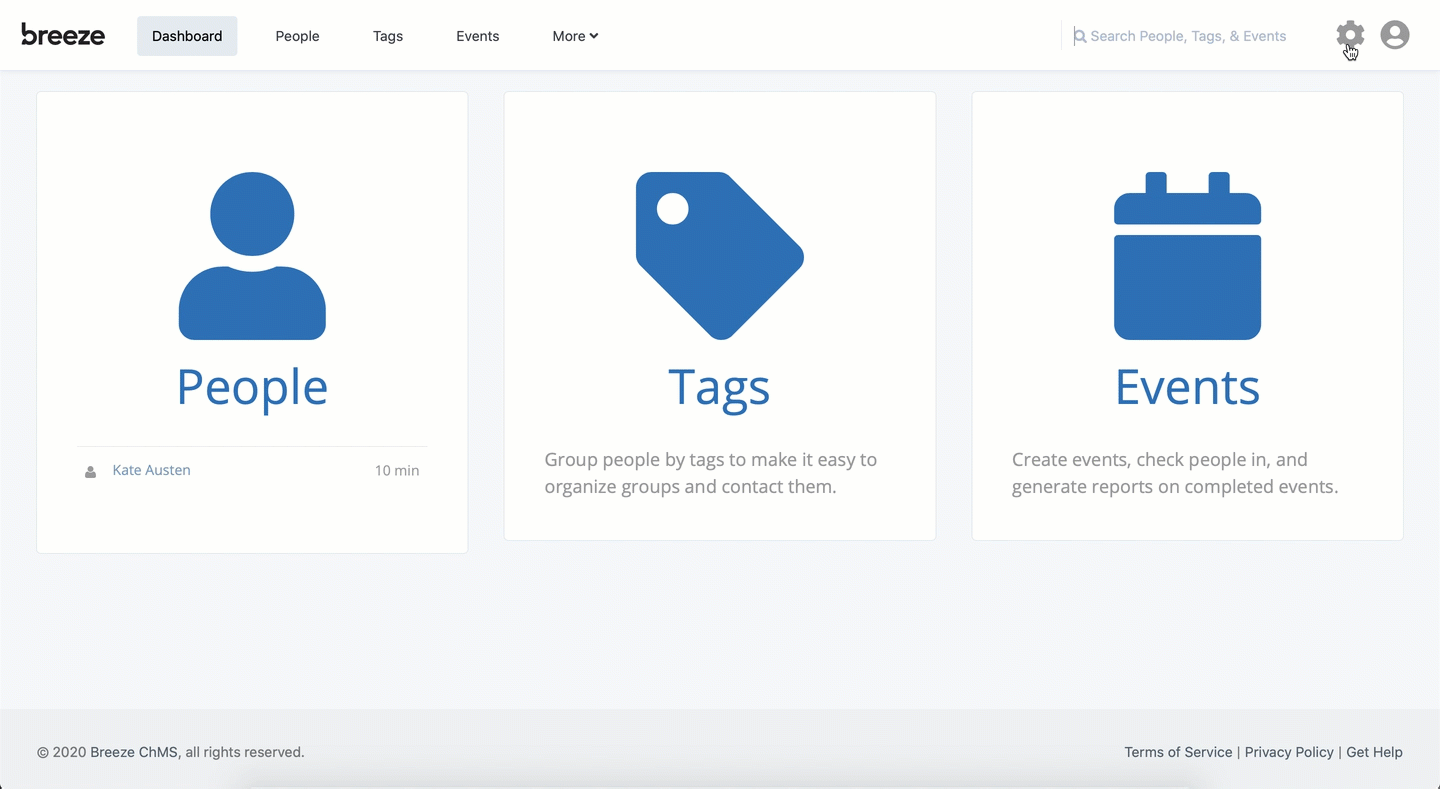 About Follow Ups
If you need assistance with learning more about Follow Ups, please view any of the following articles:
Creating New Follow Up Options
SaveSave